Read the following story because believe us its truly inspiring and motivational. Average does not exist when we talk about Carl Sims. These days he is running a professional equine photography business and his popularity increased in the horse world. His life has changed when he was in 6th grade; he managed to save up $300, because he wanted to rescue a horse named King. He bought the horse and by using an acre of land that his grandmother owned he build a stable for King.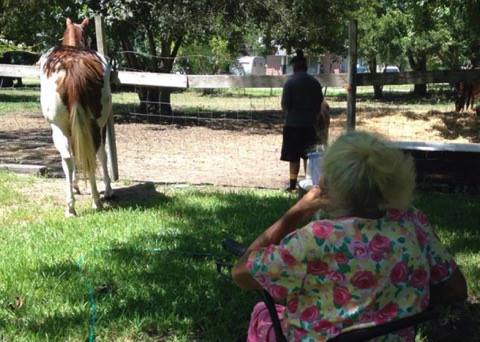 Since he was a kid people could notice that he adores horses and that his love for them will stay strong. His grandmother who was a country girl born and raised really supported his passion for horses. As he recalls, she was always telling him how good he is with them and followed him around while he was outside playing with the animals.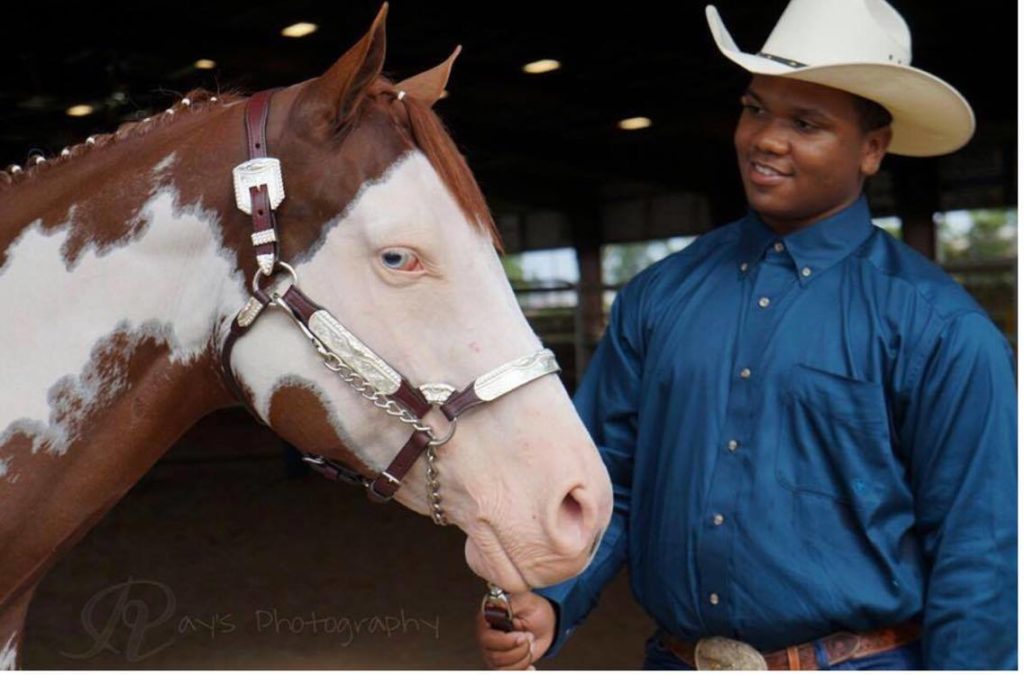 Carl's love for horses grow stronger when he adopted King. That horse was abused, neglected and could spook very easily. He was his first horse so he really took very good care of him. Then Carl bought paint horse named Skipper and got interested in a discipline called halter. Together they received Top 5 Honors at the Houston Livestock Show And Rodeo, which was impressive; Carl was a do it yourself competitor.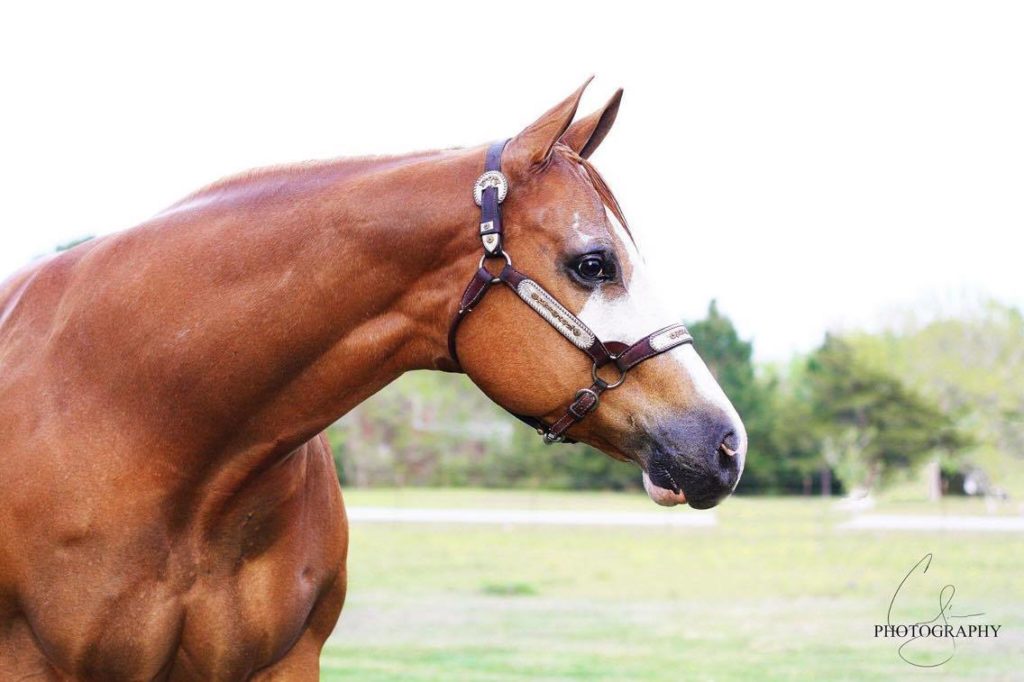 Carl shared that the secret of his success is that he always believes in himself. In the future he plans to become successful and well-known in the horse industry.